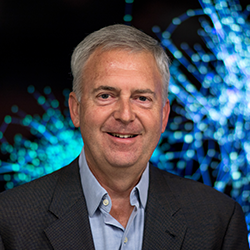 Karl Springer
President & Co-Founder
Karl is a Texas native, having spent his formative years in Fort Worth and Richardson. Following high school, Karl pursued his higher education at Texas A&M, where he earned a BBS focused in finance. Following graduation, Karl joined a highly successful accounting practice, Middleton, Burns & Davis, PC (MB&D). Karl and his team spent the ensuing years providing industry-leading accounting service and financial leadership.
Not long after joining MB&D, it became clear that to properly service the long and growing list of clients, the firm would need to build new efficiencies into their old processes. Soon the firm had its own internal information network, making operations more efficient, better organized, and ultimately more profitable. After witnessing such gains in efficiency and productivity, clients began to contract with the firm to install similar information networks in their own home offices. Within a few years, MB&D became one of the very first in the country to offer "outsourced network administration" services, now known as "managed services." When that happened, Sagiss was born.
It's 25 years later and Karl remains heavily involved with the daily operations at Sagiss, providing leadership and strategic direction for the company. At the industry level, Karl has been an active thought leader and advocate, serving on various boards and audit committees. He is a current Advisory Board Member of the MSPAlliance, the world's largest industry association (and certification body) for cloud computing and managed service professionals.
Outside of Sagiss, Karl is an avid golfer and has been actively involved in his local community for years coaching women's softball.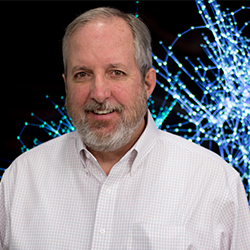 Jim Lancaster
Co-Founder
Jim graduated from Louisiana State University in 1983 with a BS in Accounting and moved to Dallas to take a job with Arthur Young & Co (now Ernst & Young). As luck would have it, he entered the workforce at almost exactly the same time as the IBM PC. Recognizing the PC's potential, Jim gained expertise on a variety of new small business software programs, using them to help increase the productivity of the other accountants.
After a seven-year stint as the Controller for the Dallas Cowboys where he implemented their first computer-based accounting system and built their first network, Jim left the team to join Karl Springer at Middleton, Burns & Davis, PC to manage their information technology and start a consulting practice.
Today Jim serves Sagiss as a technological guru, staying ahead of trends in the business computing industry and ensuring Sagiss clients have the best IT support available today. He also serves on the customer advisory board for Cisco Umbrella (formerly OpenDNS).
Outside of Sagiss, Jim enjoys woodworking and is an accomplished musician, having spent years playing blues piano in and around Dallas.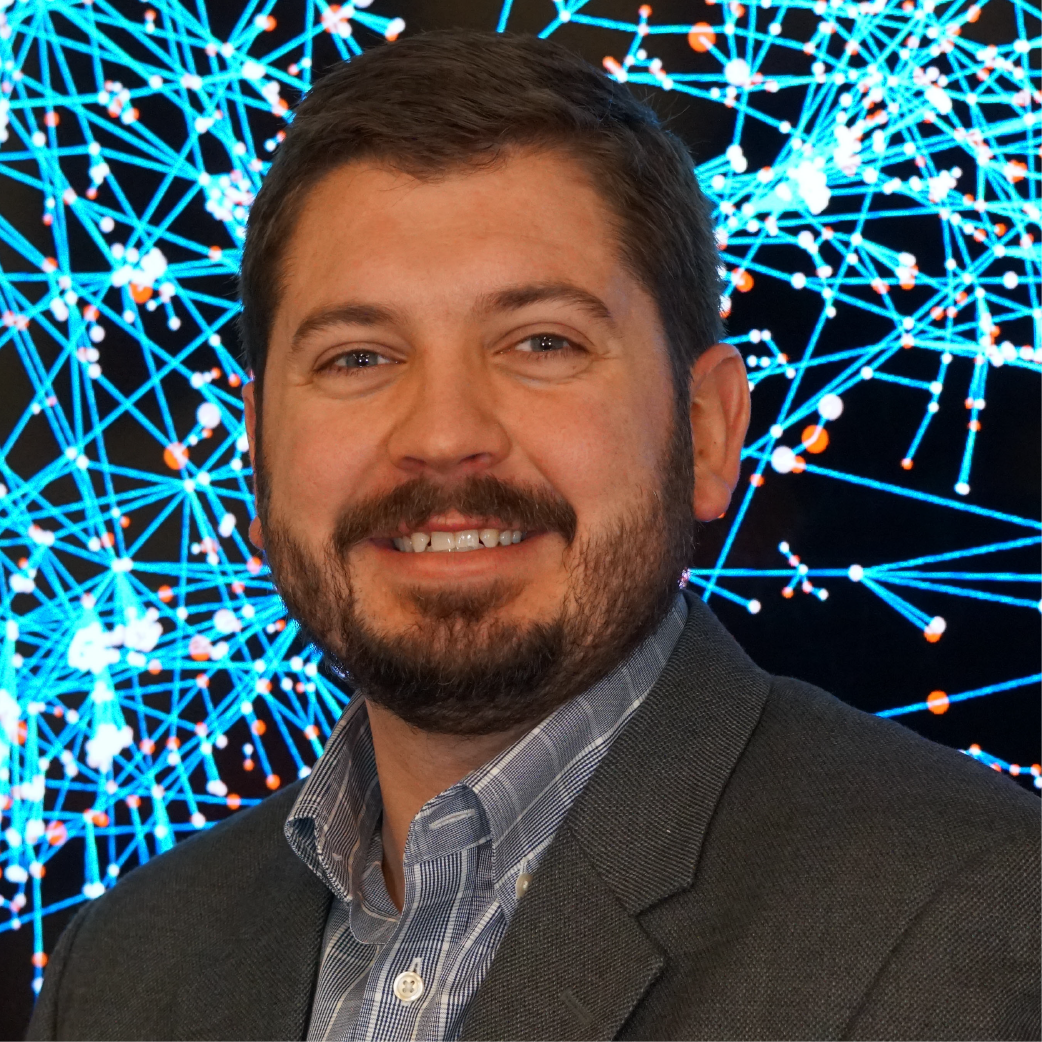 Born and raised in Dallas-Fort Worth, Travis started working on the Sagiss service desk in 2016 and became a partner in 2019. In addition to overseeing the daily operations at Sagiss, he regularly speaks at industry conferences and serves on the MSP Alliance Leadership Council.
Travis holds the (ISC)² CISSP certification and a BS in finance from the University of Texas at Dallas.
In his free time, he enjoys golf and cold beer, usually at the same time.