Are you looking to expand your skills while working with a talented and fun team? Consider Sagiss as your next step.
Why Join the Sagiss Team?
Continual learning. New day. New opportunities. We work on evolving technology regularly and work on a variety of issues to keep our skillsets growing.
Paid training. We grow together. New hires receive training in industry best practices. And IT employees learn on the company's dollar through virtual learning and certifications. We encourage employees to continue to improve. We also provide a collaborative environment where we have an opportunity to share knowledge and contribute to better solutions.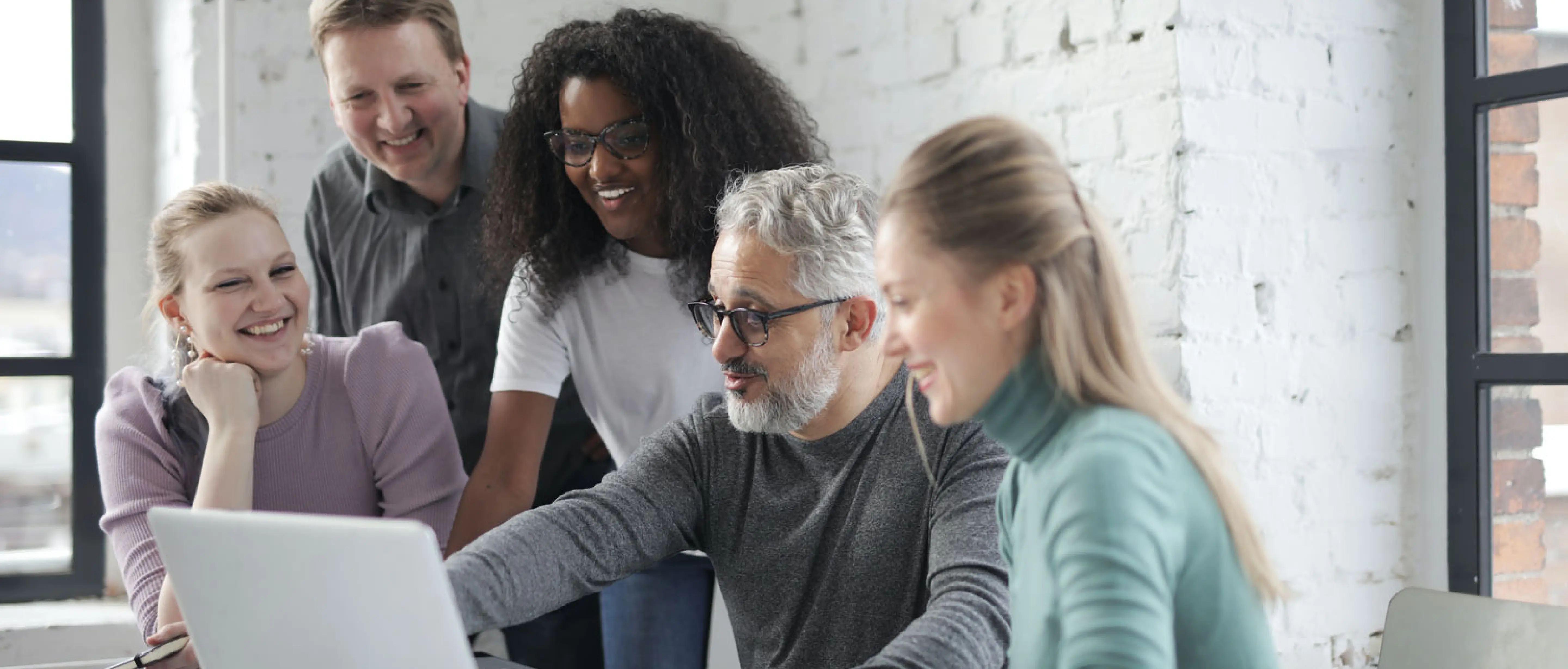 Who Are You?
Besides technical skills, we seek employees with solid troubleshooting methodology and common sense, who enjoy working with others and exercise good communication skills. Doing a great job starts with caring about employees, and customers, and taking pride in a job well done.
If you would like to be considered for a current opening, apply below.