Get your head in the cloud
The cloud is transforming how companies do business.
Sagiss has the tools and credentials to get you started today.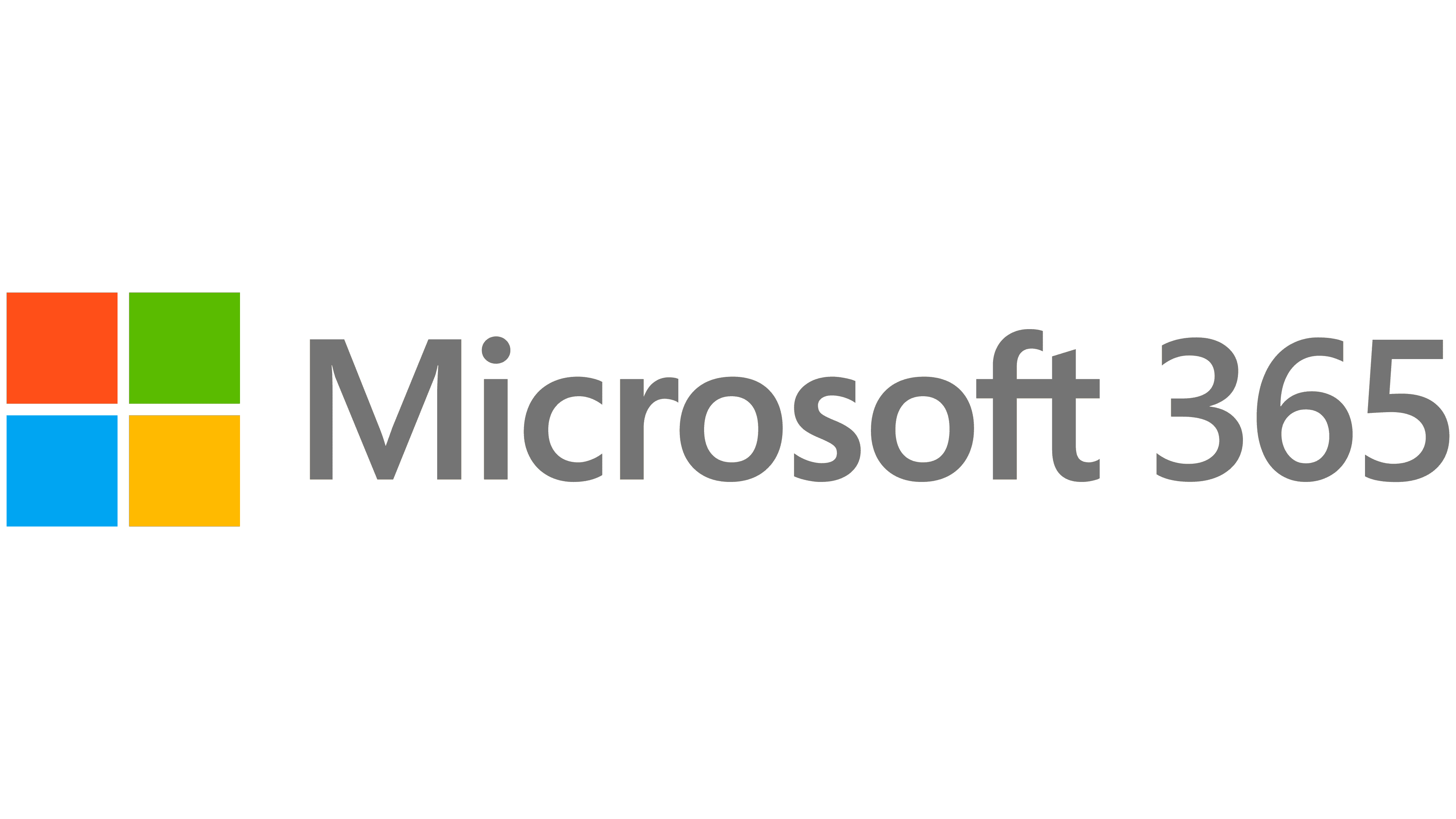 Collaboration & Productivity
Stay connected via chat, calls, and video conferencing with Microsoft Teams. Share files and information with SharePoint.
And Microsoft's suite of business apps—Word, Excel, PowerPoint, OneDrive, and more—ensure you have all the tools needed to get the job done.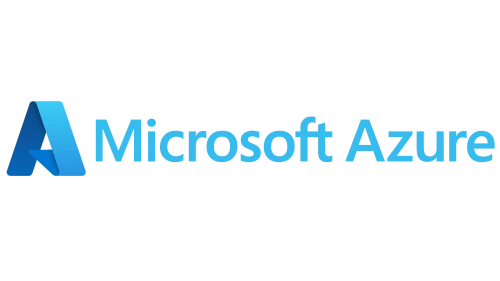 Cloud Platform
Microsoft Azure is the reliable and versatile cloud solution any company of any size can use.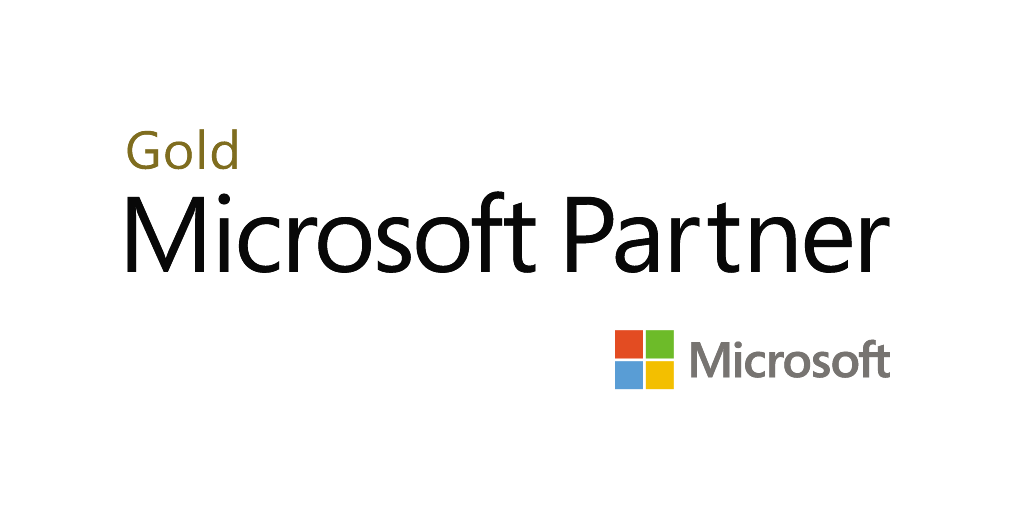 Microsoft Gold Partner
Our Microsoft Gold certifications demonstrate our best-in-class competencies within the Cloud Platform and Cloud Productivity sectors.
As a direct Cloud Service Provider (CSP), we buy our licenses directly from Microsoft, meaning we do not operate through a re-seller.
So when issues pop up, we can cut out the middle man and get help straight from the source.