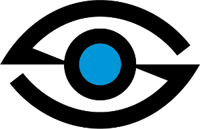 Rob Schnetzer
Rob Schnetzer is marketing specialist at Sagiss.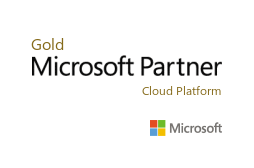 January 8, 2020
We're proud to announce Sagiss has achieved a Microsoft Gold Partnership for Cloud Platform Services.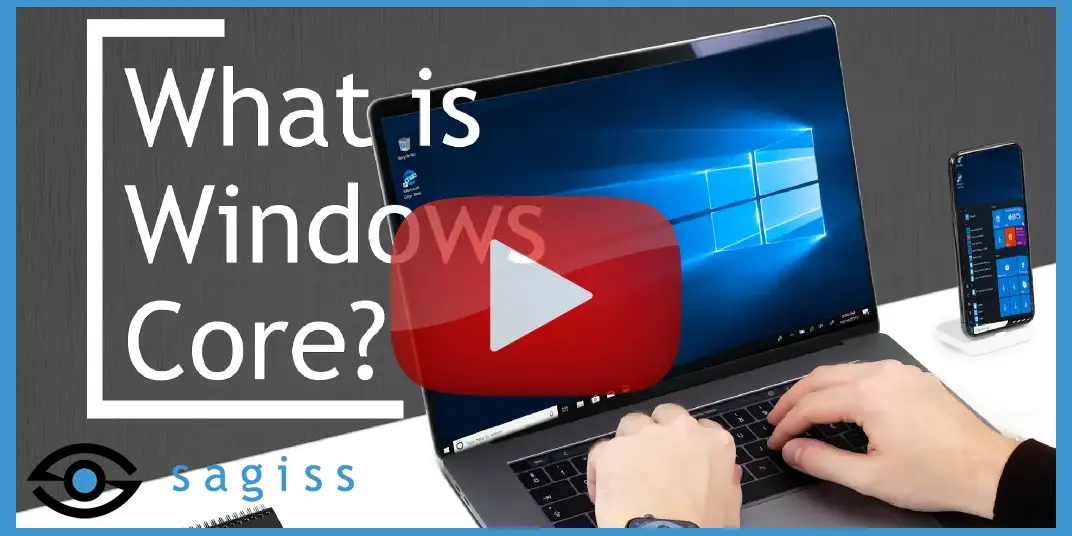 October 10, 2019
In October 2019, Microsoft announced the upcoming release of Windows Core OS.
Naturally, users had questions. And Sagiss...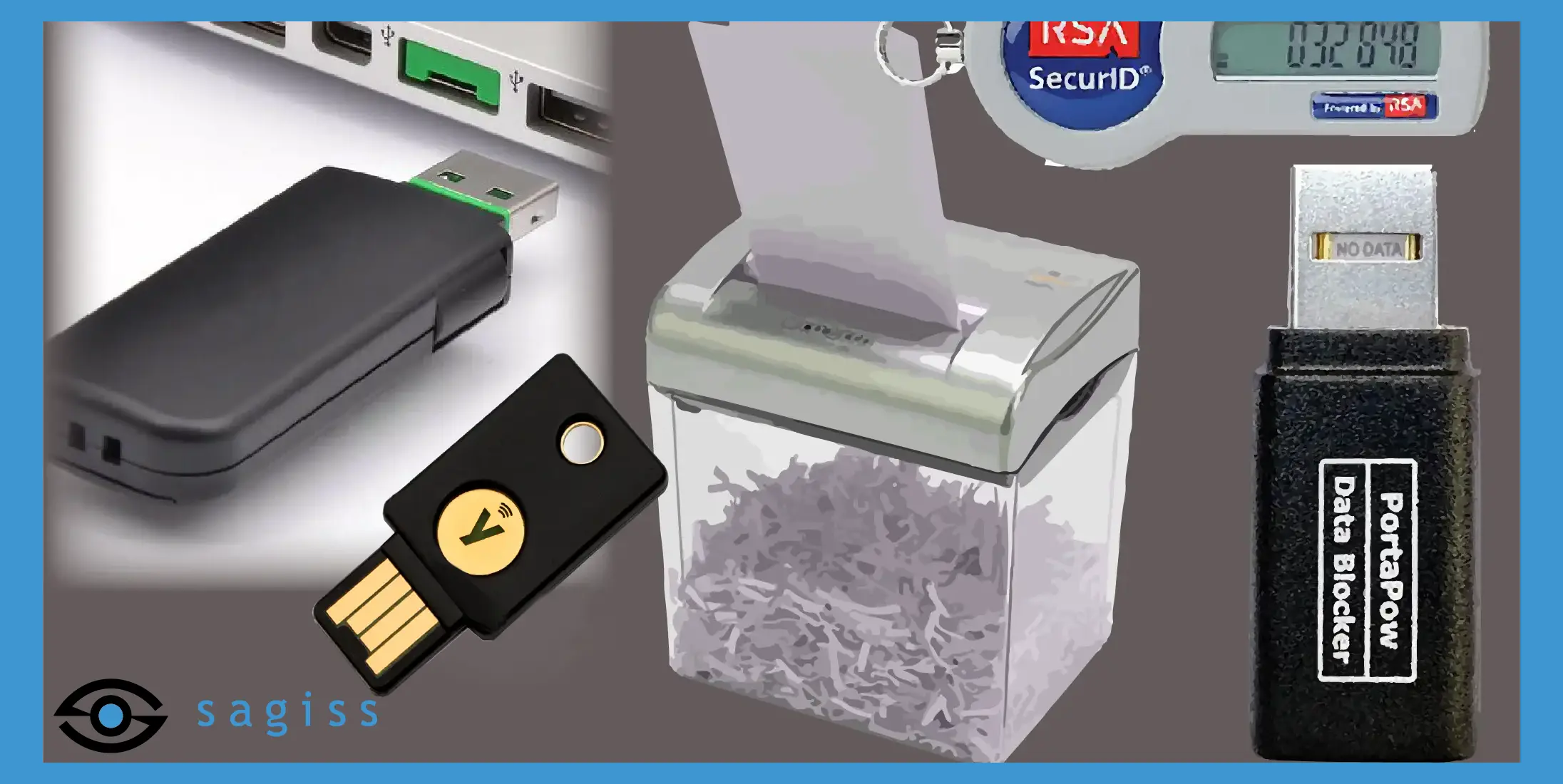 November 8, 2018
Multi-factor authentication (MFA) adds another layer of protection to your online accounts and is one of the simplest ways...